Backed by a team of environmental experts and passionate outdoorspeople, Confluence Consulting strives to design and implement innovative solutions to modern environmental challenges.
We aim to deliver expertise that promotes the wise stewardship of our natural environment and preserves our quality of life.
We are fishermen, hikers, skiers, backpackers, and runners who take time to enjoy the environment we work so hard to improve. Since our inception, we have hired a passionate crew of ecologists, engineers, and administrative staff to serve our clients best. Interested in learning more about us? Our State of Qualifications provides a comprehensive company overview, outlining our mission, services, experience, and impact.
Inspired by Nature: Our love of nature is what inspires us, giving us a passion for our work. This makes us naturally inspired people who strive to excel at what we do. When we're not at work, you can typically find us out enjoying the natural world.
Understanding Through Science: Our work is underpinned by science, which helps us to understand and solve problems in an objective, unbiased manner. Through scientific understanding, we seek and deliver truthful answers to our client's questions.
Own It: We take ownership of everything we do, approaching our client's projects as if they were our own.
Balanced Life: We can only give our best when work life is balanced with time for family, friends, and personal pursuits. While we appreciate hard work, we also take time for the most important things in life.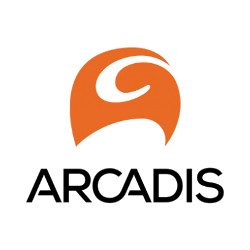 Let's build a better world together. To start realizing your vision, please click the link below to contact us.